Mon, Apr 17, 2017 at 2:05PM
---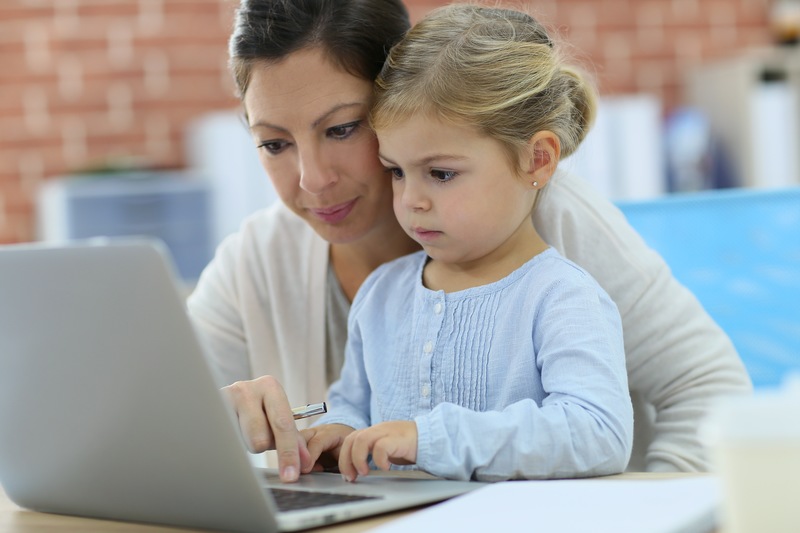 It's that time of year again! On April 27th--also known as Take Our Daughters and Sons to Work Day--expect to see your workplace livened up by the presence of inquisitive kids and the future leaders in your field.
If you operate a family business, now is an excellent time to show your child the ropes--and maybe learn a little something from them in the process.
Take a look at today's blog for some of the most meaningful ways to spend this one-of-a-kind day!
Don't switch things up
Why deviate from the average workday? This is, after all, Take Our Daughters and Sons to Work Day--it's a day for them to see how we work, what we do, and the workplace we make our home away from home for so much of the day. This is your child's chance to get an up-close, personal, and unspoiled image of the company their family has worked so hard to build up and pass down. Talk about meaningful!
While you might adjust your day accordingly to accommodate your curious child (for example, saving dangerous or labor-intensive tasks for next week), the rest should be kept as authentic as possible to give your son or daughter a true idea of life in your industry and, specifically, at your family company.
Help them get to know the team
Don't worry, this isn't an interview process or an informational session. That comes years down the line!
This, instead, is a chance for your child to get to know the people that make your business operate smoothly day in and day out. Being as though it's a family business, she or he might already know a few familiar faces--yours most especially--but others might not be so recognizable. Use this day as a chance to show your child the array of positions available in your kind of work (from accounting to marketing to design, etc.). This won't just give them some added understanding to the work you do every day--it will help them get an idea of what options might be available to them, too.
Keep an eye out for "kid-isms"
It's not all about teaching your child today--in fact, sometimes they have something even better to teach on their own!
As you show your son or daughter the behind-the-scenes look at your business, listen for "kid-isms" that, at first, may sound silly. Behind kid-friendly language and the limited vocabulary of six, seven and eight-year olds, are meaningful ideas waiting to be discovered--so hear them out and see if you're inspired!
Show your child a slice of life at the office, restaurant, or shop this April. You're both sure to walk away having learned something new!