Thu, Jun 09, 2016 at 3:15PM
---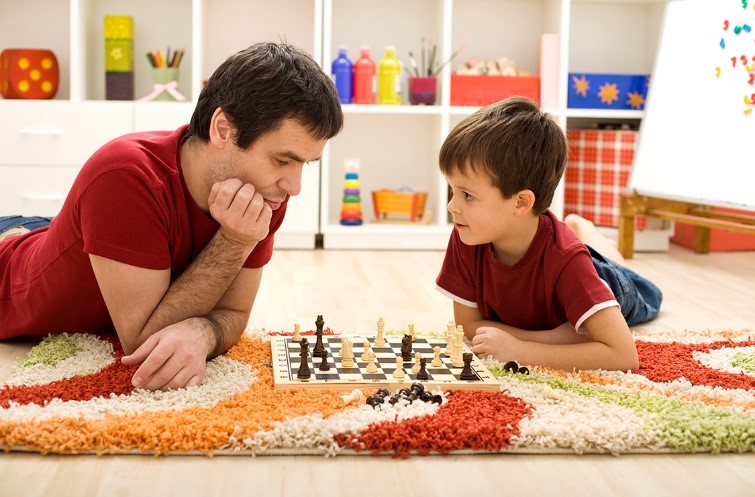 Many business owners contemplating the big question—whether or not to sell their business—might run into their share of guilt and confusion. But we know that selling your business does not mean simply giving up—and in today's blog, we will be looking at all the key reasons why.
Selling your business is a brave move
A common misconception among business owners is that selling your business is equivalent to calling it quits out of fear—but it's actually quite a brave move! Deciding to sell means taking the time and careful consideration to figure out a solution that works best for you, your family and your future goals. It also means giving up a familiar part of your life and, in many cases, pursuing something entirely new—which isn't always easy! In these ways, the decision to sell is an especially bold one.
It doesn't ignore your hard work
Just because you're deciding to sell your business, it doesn't mean your hard work is going ignored—in fact, quite the contrary! The business appraisal process is just one way to quantify the strides you've made in your field. When you finally receive the earnings from your business sale, you will have tangible proof of your business' significance in the community, which is certainly something to be proud of.
It can open up new doors
Finally, your decision to sell your business can be just the catalyst needed to open up new opportunities for you, in your field of interest or in a new area entirely. Whether your next move is going back to school, exceling in your career or pursuing a new kind of business venture, you can thank your business sale for allowing it to happen.
As you can see, selling your business is not a last resort or show of surrender—in fact, it can often be the very best thing you can do for yourself and your family! Please get in touch with us today to learn more about how we can help you during the business sale process.